ESG (Environmental, Social, Governance)
As a business, Imperative Training has the goal of being the most sustainable business in our industry
We firmly believe it is possible to meet the needs of the business without compromising on our environmental impact
Over the past few years we have been working hard behind the scenes to reduce our carbon footprint. We are now very proud to announce that from 2023 we are logging and setting reduction plans and will continue to do so year on year going forwards.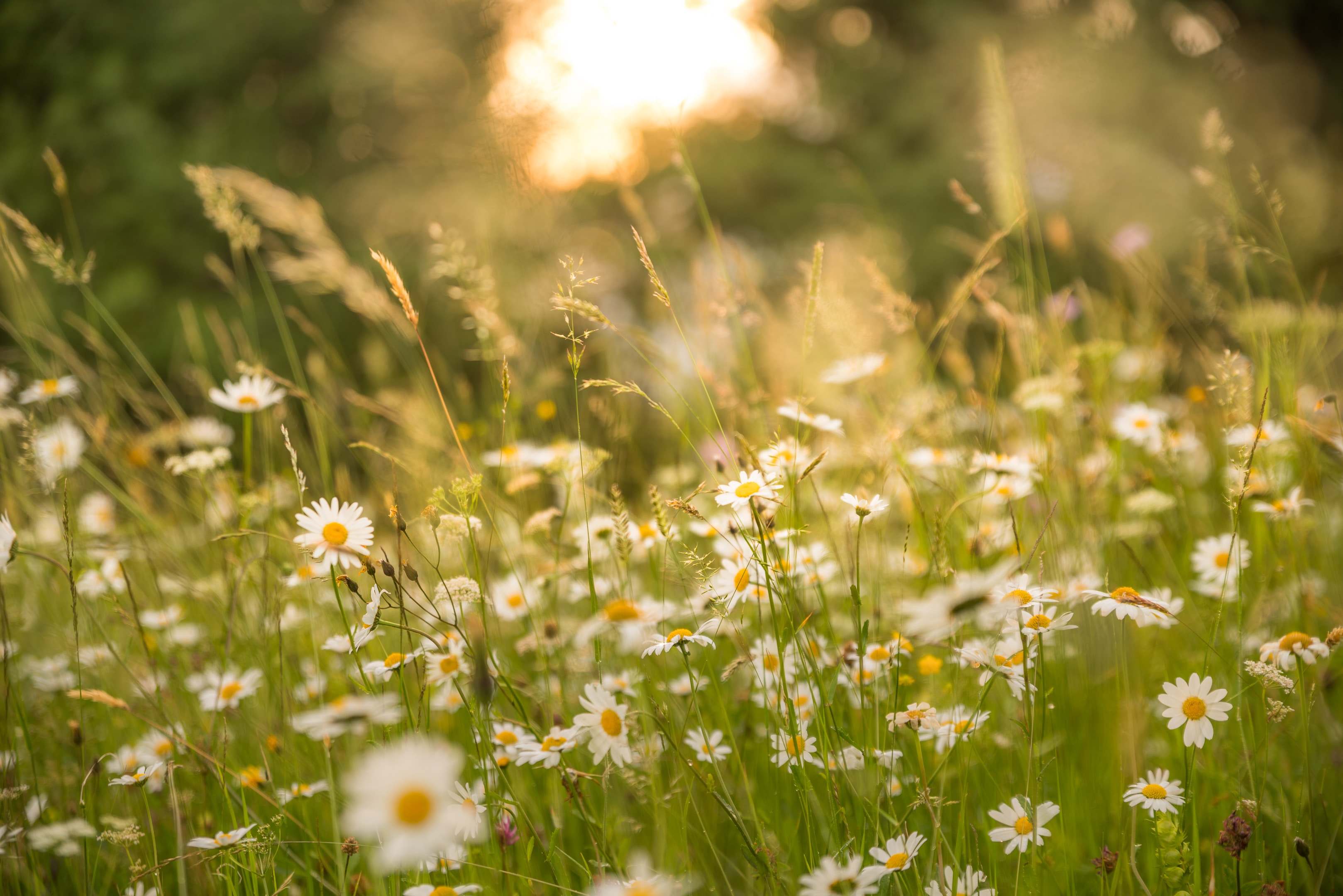 Environmental
In 2023 we are committed to formalising our own impact on the environment and working with our suppliers to ensure Scopes 1, 2 & 3 are covered.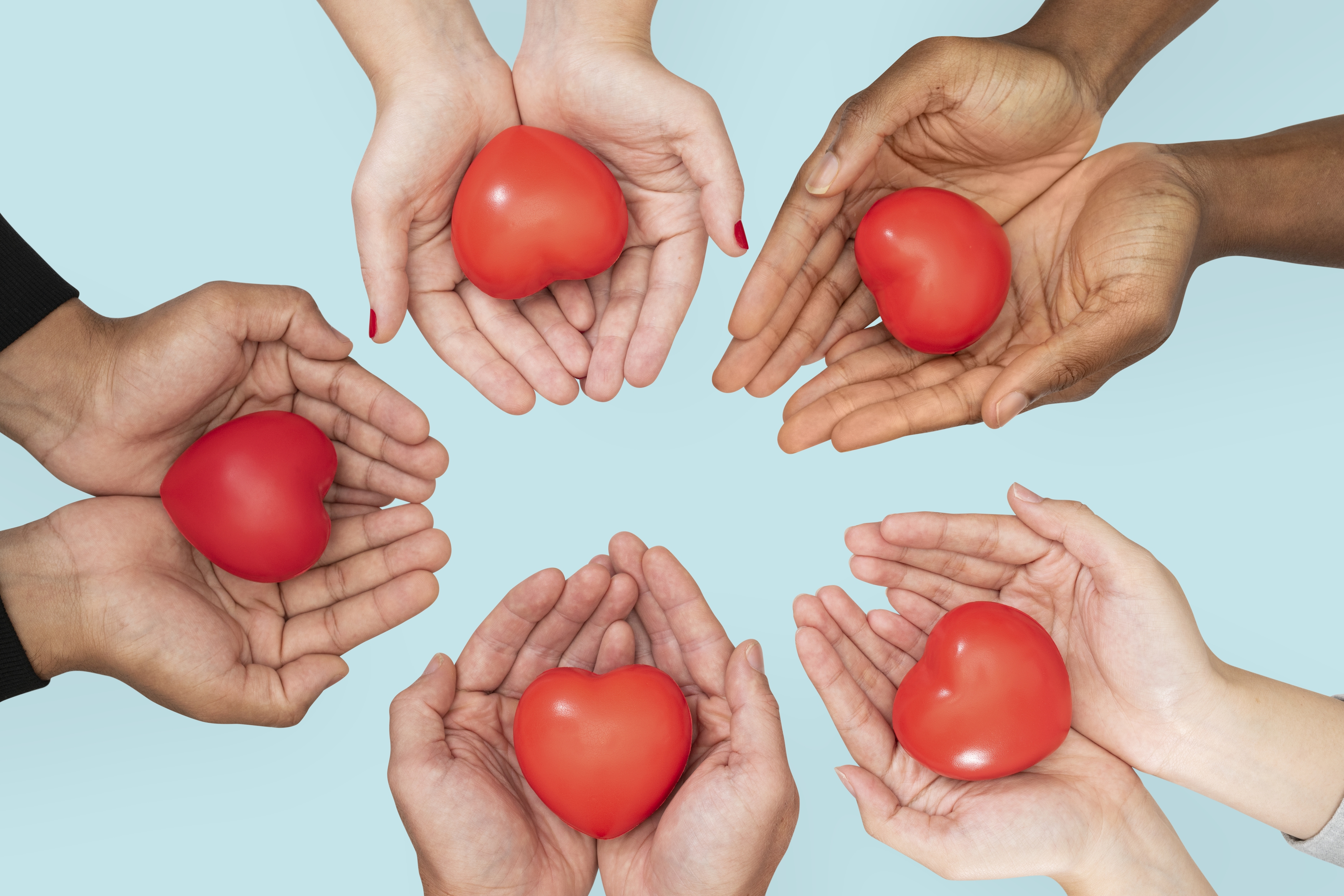 Social
We take the impact we have on the wider community and our workforce seriously. This year has seen some great moves forward for both ourselves and those we impact.
Image by rawpixel.com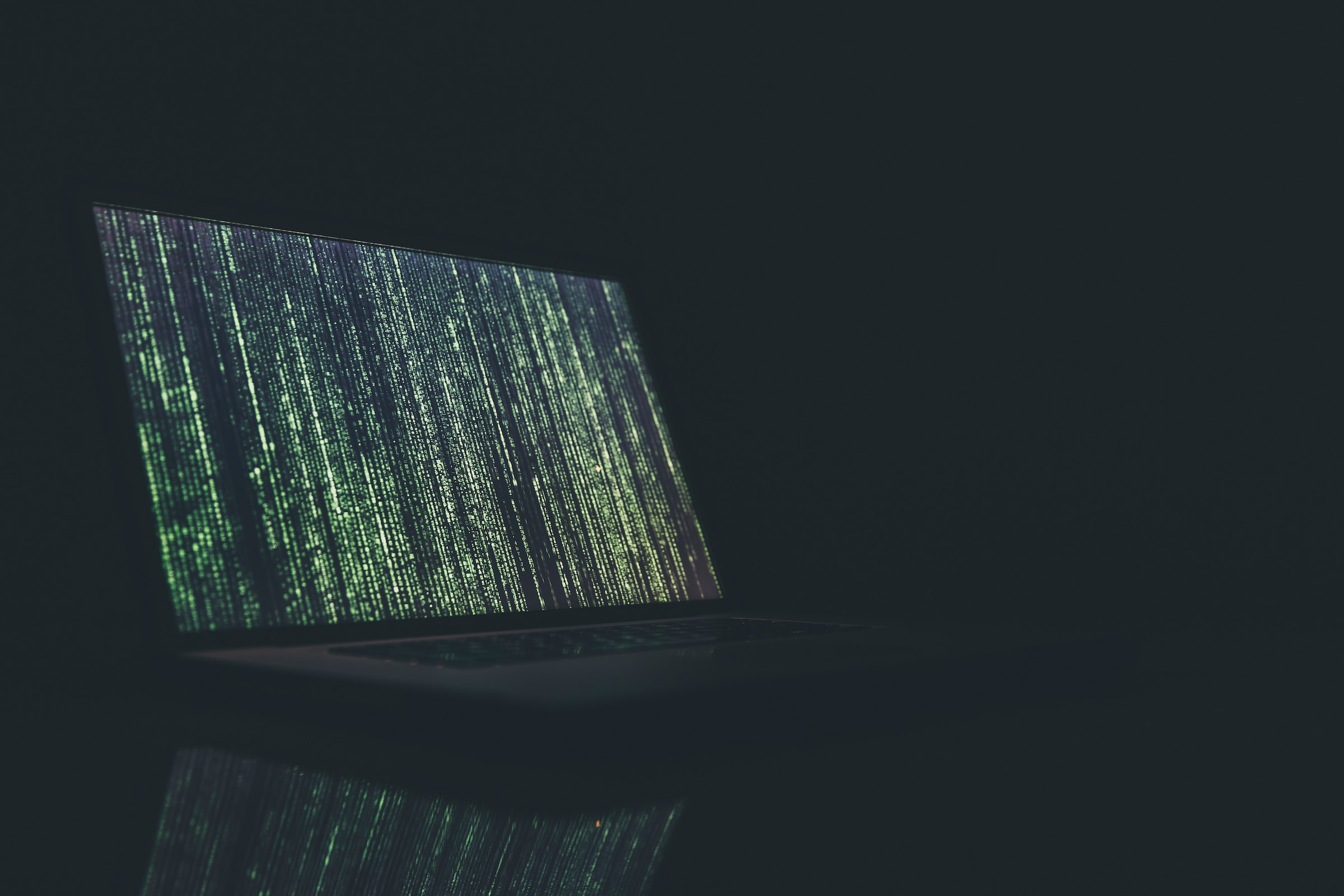 Governance
Being part of a larger group, our actions impact not just us, but everyone around us. We ensure our actions are at the heart of everything we do.
---
View our Carbon Footprint Report - Here
---