Having an AED on site means you are prepared to assist someone in the event of them suffering a Sudden Cardiac Arrest (SCA) and are investing in the protection of those around you.
Our site assessment form allows us to gain greater knowledge of the:
Premises
Workforce
Medical Training available
Internal/External Communications
Local Ambulance Capabilities
The dimensions and location of the premises in which you would like a defibrillator to be housed are important details when determining the right defibrillator unit for you. We can use this information to supply you with our very best advice and use our defibrillator knowledge to make sure you are getting the right equipment to suit needs.
All defibrillators come with an IP rating (Ingress Protection) which indicates to us how good the AED casing is at protecting the vital internal equipment against dust/dirt particles and water resistance. When finding a defibrillator suitable for a location, we have to take into account the likelihood of the unit coming into contact with either of these elements to make sure that the AED is ready for rescue at all times.
Our site geography analysis allows us to recommend a suitable quantity of defibrillators for a location. In addition to this, we also examine the age of your workforce and the current first aid skills available to further our knowledge of your situation allowing us to completely tailor our services to meet your requirements.
Fill in the form below to download our Site Assessment Form. When you have filled in the form, email it to savealife@defibshop.co.uk and a member of the team will be in touch.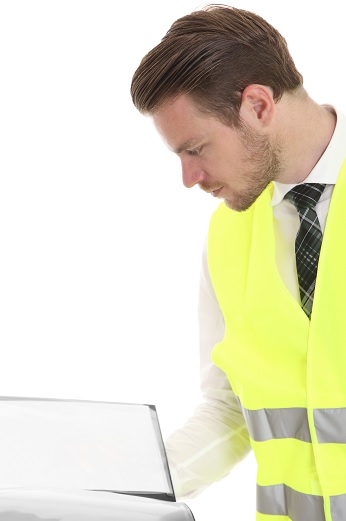 More Information
To learn more about our Site Assessments get in touch with our friendly & knowledgeable team by calling 0161 776 7422. Alternatively, fill out our Contact Us form and we'll respond to you as soon as possible.