About AED Armor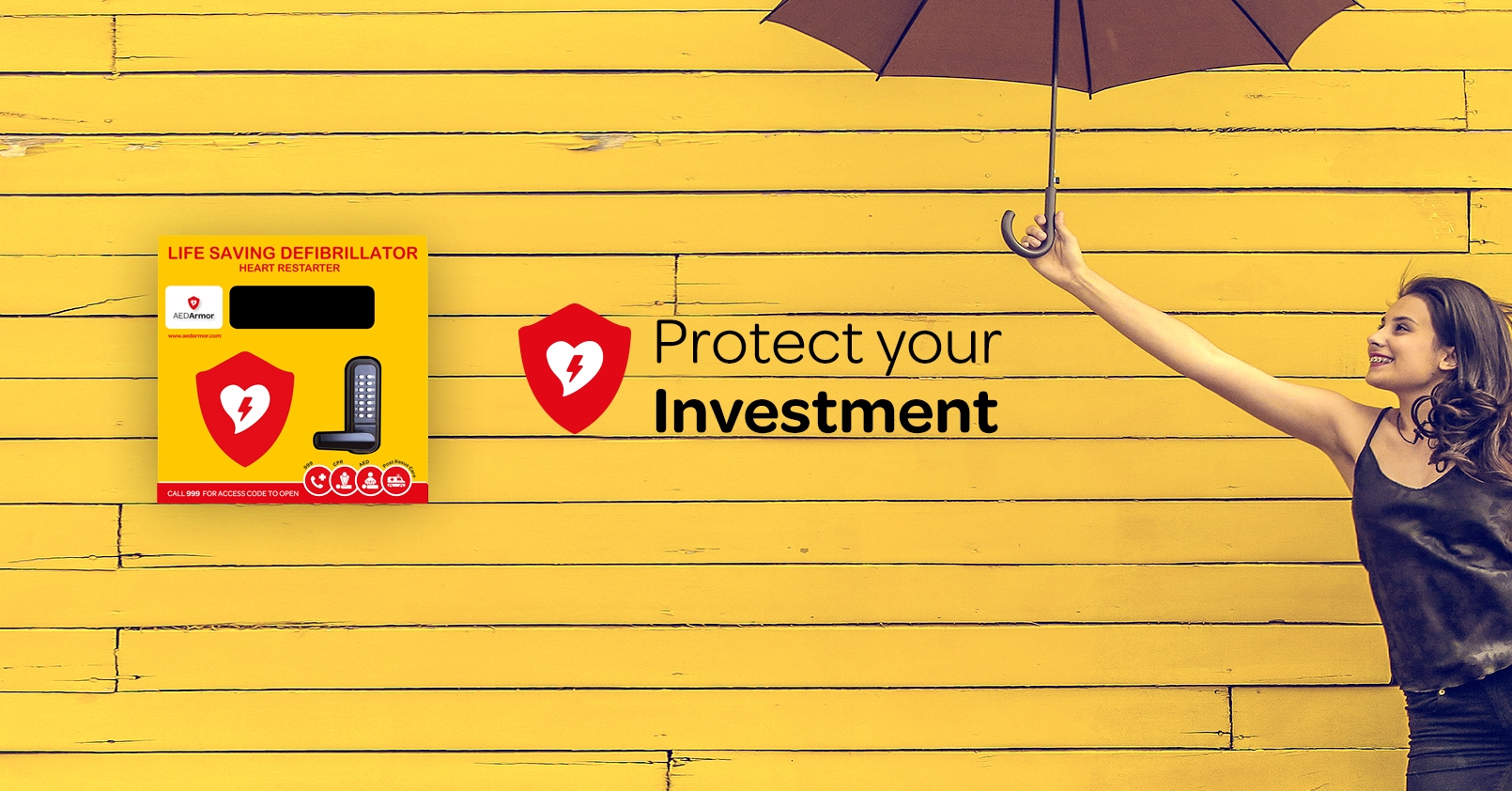 Exclusive Distributors
defibshop are proud to be an exclusive distributor of the all new, AED Armor AED storage range.
Founded in 2016, AED Armor's range has been designed to help you make the most of your life-saving device by providing effective storage solutions.
AED Armor has taken the steps to ensure you are able to store your life-saving device safely and conveniently, whilst ensuring easy access in the event of a cardiac emergency.
Innovative and Industry-Leading
The latest innovation for defibrillator storage includes wall mounts and cabinets that are offered in a variety of materials. The innovative Perspex and industry-leading Metal ranges provide your life-saving defibrillator with ultimate protection against environmental elements, theft and day-to-day wear for assurance of safety, accessibility and effectiveness in the event of a cardiac arrest.
Alongside the various material options, AED Armor also provides text personalisation on their cabinets, allowing you to tailor your cabinet to exactly how you want it.
Universally Designed
All Wall Mounts and Cabinets are universally designed to suit and complement every AED on the market, giving you the confidence that no matter what option you pick from AED Armor, there will be a storage solution that perfectly complements your device.
After spending time finding the perfect AED for you, storage is the next thing on your checklist and ensuring that your life-saving device is effectively protected is an absolute must. AED Armor's range can guarantee not only optimum protection for your investment, regardless of size and location, but a convenient and effective way of notifying bystanders in the area of the AED's presence.